EasyComp Zeeland is one of the leading powerful artificial intelligence service providers that transforms and upgrades global companies and enterprises.
We offer AI-powered solutions to scale growth and profitability with ease.
For every target group and sector
With a team of intellectual and creative minds, we introduce artificial intelligence solutions for customers of different niches. 
 We are one of the top-rated artificial intelligence companies in the Netherlands! 
Our team helps companies achieve optimal cost optimization, flexibility, perfect efficiency and above all continuous value delivery.
Artificial intelligence is a modern approach and one of the latest and trending technological advances that has invaded the companies in recent years. It is simple science, where intelligence is inspired by humans and powered by machines. It replicates human intelligence like the one in computer intelligence, both fused together, and now it's set to create miracles everywhere. Currently, our AI solutions company provides modern services to a comprehensive list of new-age enterprises.
AI-driven applications

As a top ai app development company, we believe in delivering high-quality performance to our valuable customers through specific applications. We've expanded expertise to artificial intelligence app development, competitive machine learning, natural language processing, reliable speech recognition, and much more.
AI Photo Editing
Beautiful, prettier, most beautiful! But certainly not over the top!
Our Photo AI has learned how to make a face look the most natural.


See the examples here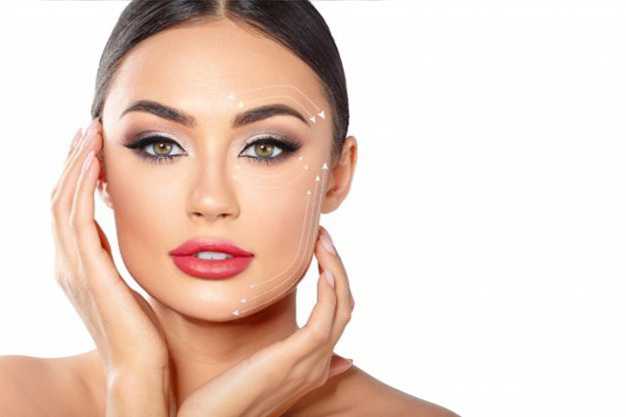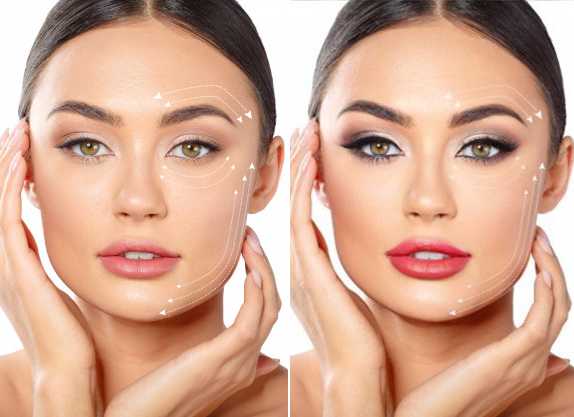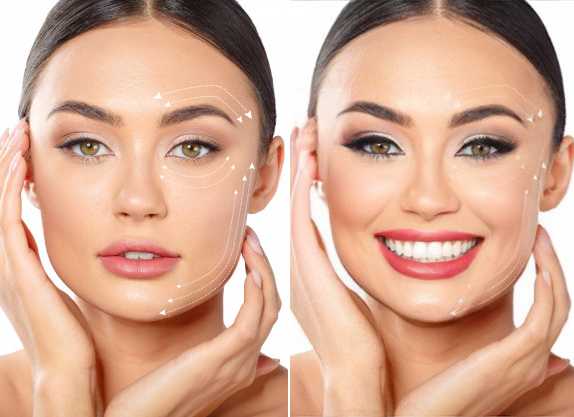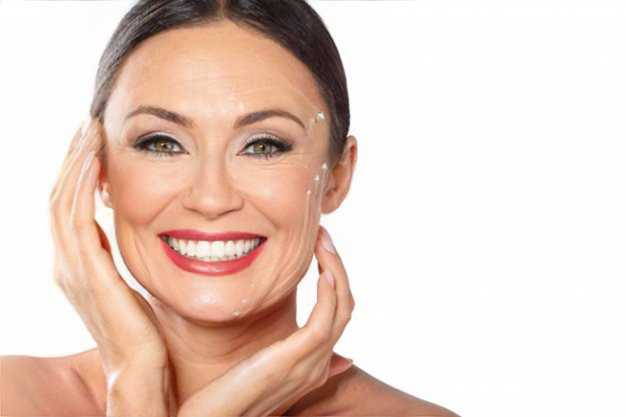 We offer inventive AI-based solutions for businesses to transform their operations with a fully innovative and automated app. Our AI app development services team develops AI-powered applications to automate the customer's business process and provide efficiency and fruitful growth. To connect to the most powerful AI service providers, you must choose EasyComp Zealand.
Ready for the best solution for your IT & ICT situation?
I changed my password to "incorrect". So when I forget what it is, the computer will say, "Your password is incorrect".