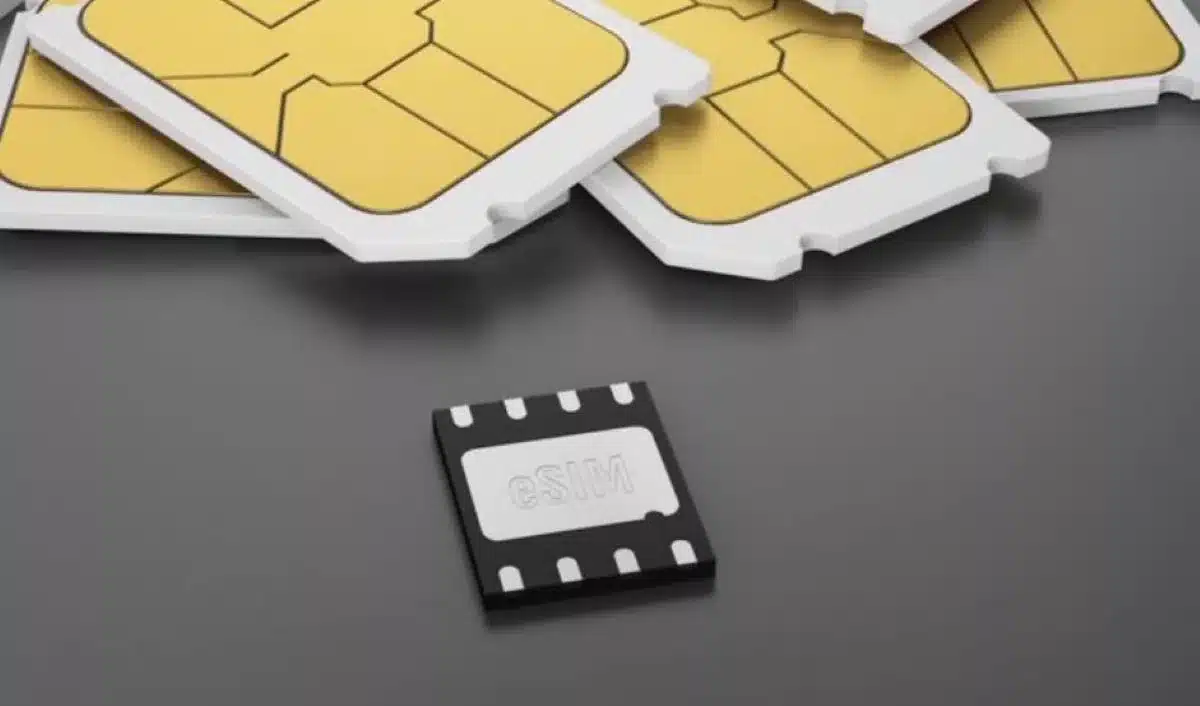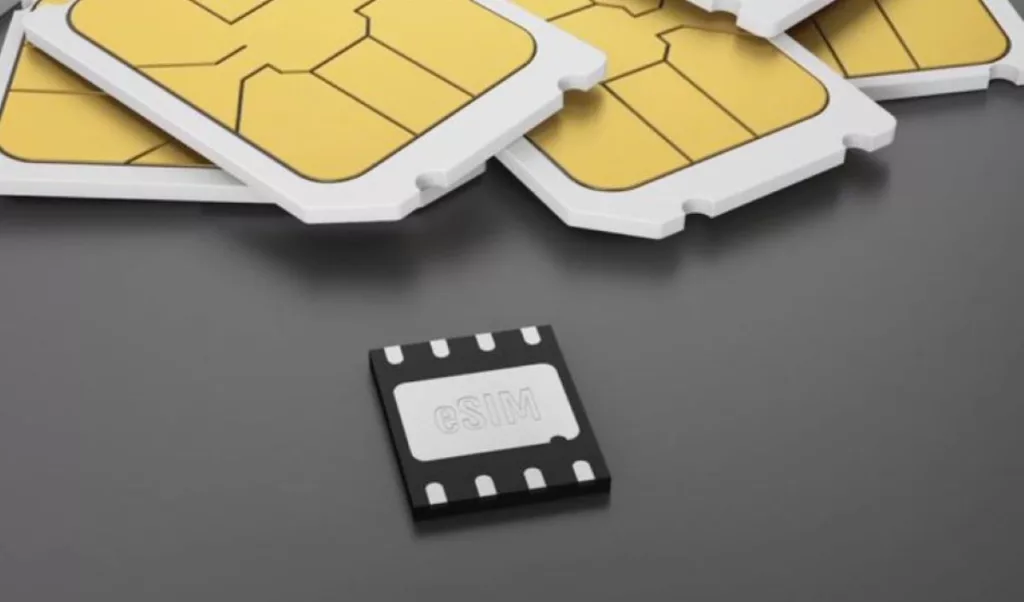 Discover how the rise of e-SIMs, or electronic SIM cards, is changing the way we switch mobile phone services. Learn more about the benefits, drawbacks, and future developments of this technology.
De digitale kloof in Nederland Uit een recent rapport van het Sociaal Cultureel Planbureau blijkt dat er in Nederland een groot verschil is in sociale klasse en dat de digitale kloof een belangrijk onderdeel hiervan is. Vooral ouderen, laaggeletterden, anderstaligen, minima en mensen met een lage opleiding hebben hier last van. Het invullen van een […]
Een point to point internetverbinding is een directe verbinding tussen twee gebouwen die gebruikmaakt van de internetinfrastructuur. Dit type verbinding kan de bandbreedte verhogen, een gescheiden netwerk creëren tussen de twee gebouwen en op lange termijn kostenbesparend zijn. Of een point to point verbinding voor u geschikt is, hangt af van uw specifieke behoeften en omstandigheden.