My daughter came home when I took her door off the hinges. Then she asked, "Dad, what are you doing?" I said, "We've updated our privacy policy."
Find the ICT or IT solution that you need for your company, start-up or at home.
As Zeeuws software tailor-made development company, we make software that is strong from the Core!




Switch completely to the cloud and you'll become free of maintenance costs and benefit from over 100 one-click installed applications.


Losing your most important documents, dates or photos of your loved ones is never fun. We have the knowledge and tools to recover your lost data and are happy to teach you how to make a good backup.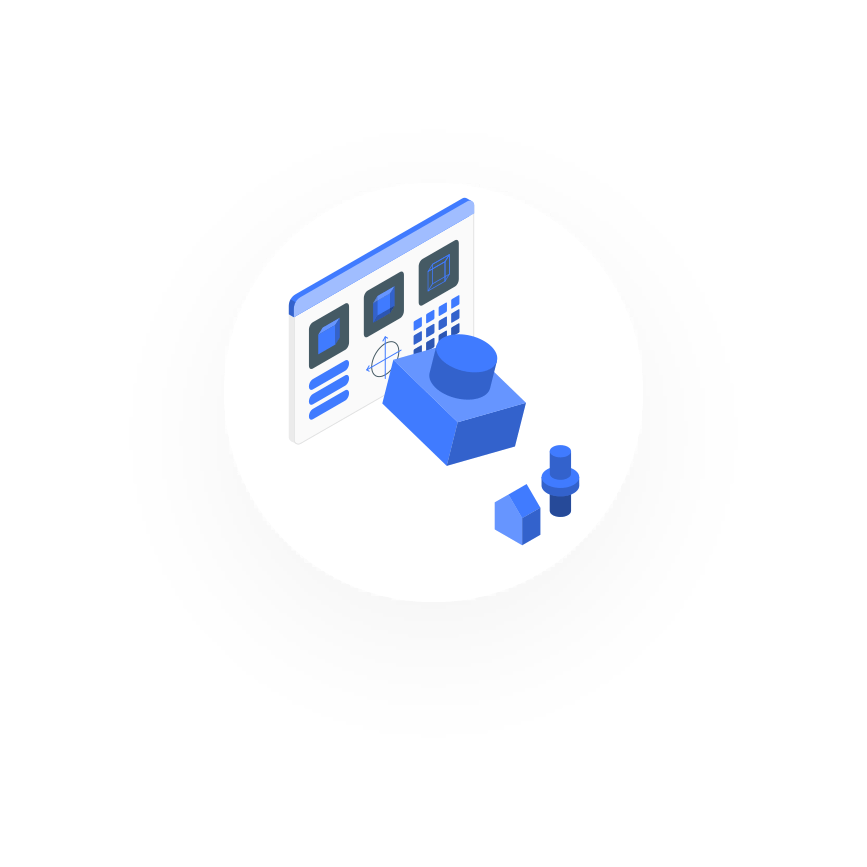 Make one-offs or 1000s parts. Upload your 3D file and order in less than 5 minutes.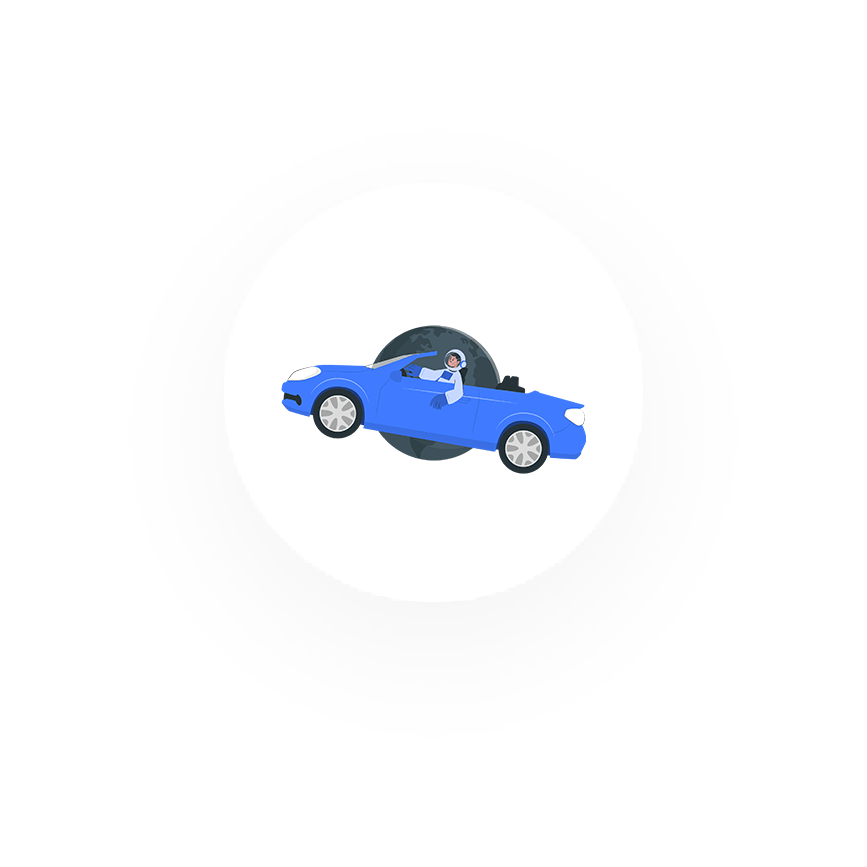 We can ensure that your older still well-moving car is equipped with the latest techniques. We are an official partner of various car brands!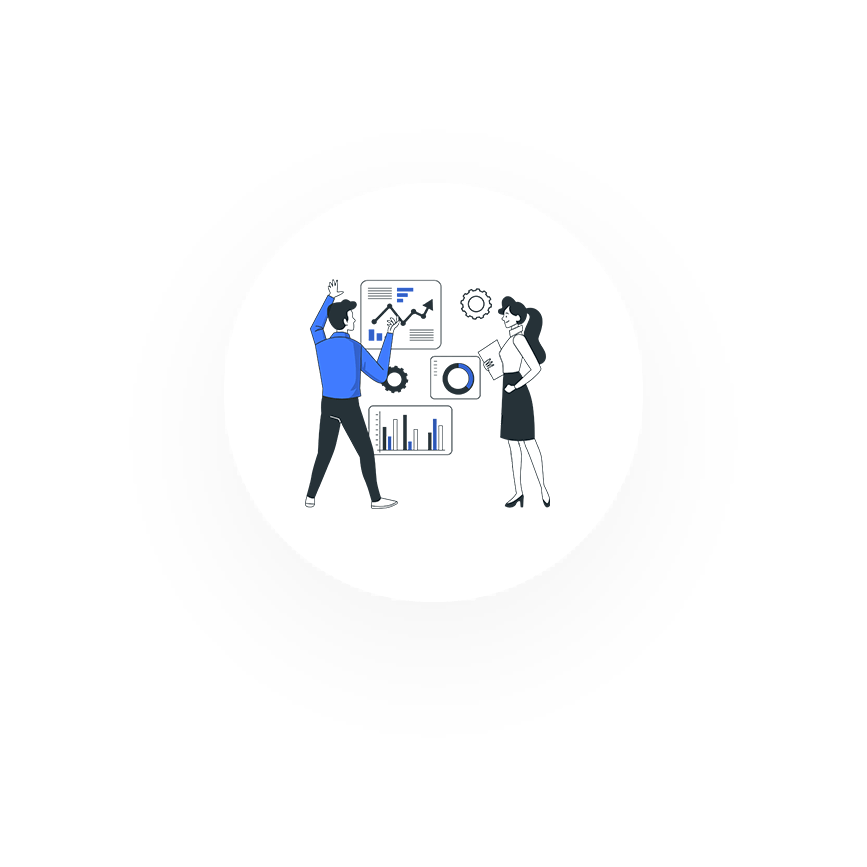 EasyComp Zeeland takes care of your IT, so that you can focus on the core tasks of your company!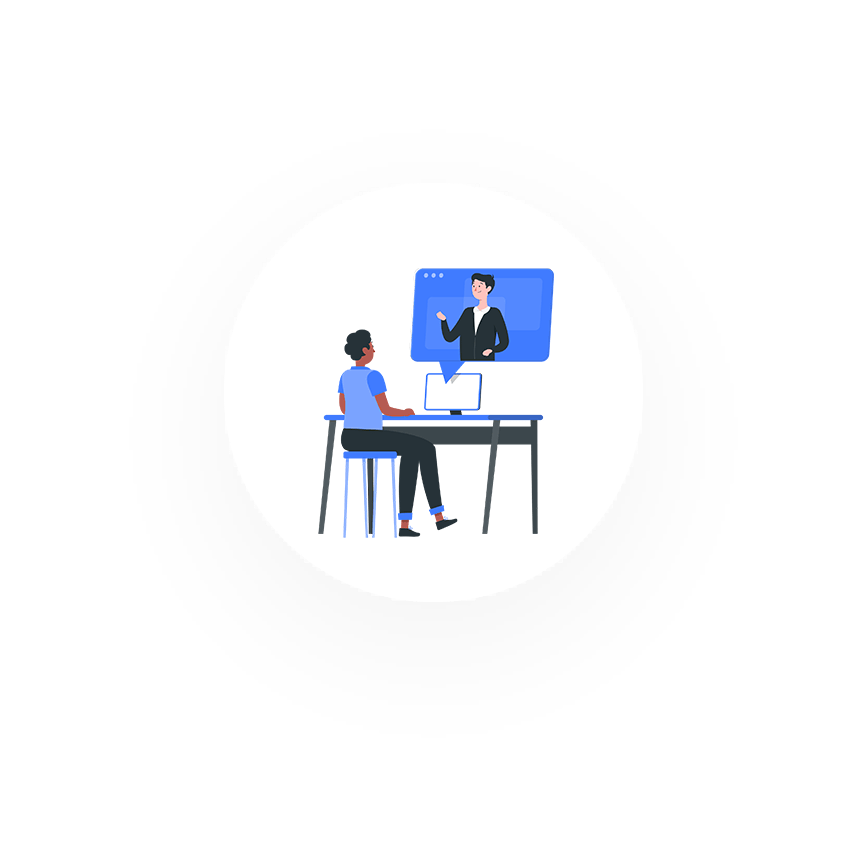 Do you have a problem with software on your computer? Then it is also possible to remedy this remotely. We will of course temporarily take control of your computer or Android device with your permission. This way, most problems are solved in no time.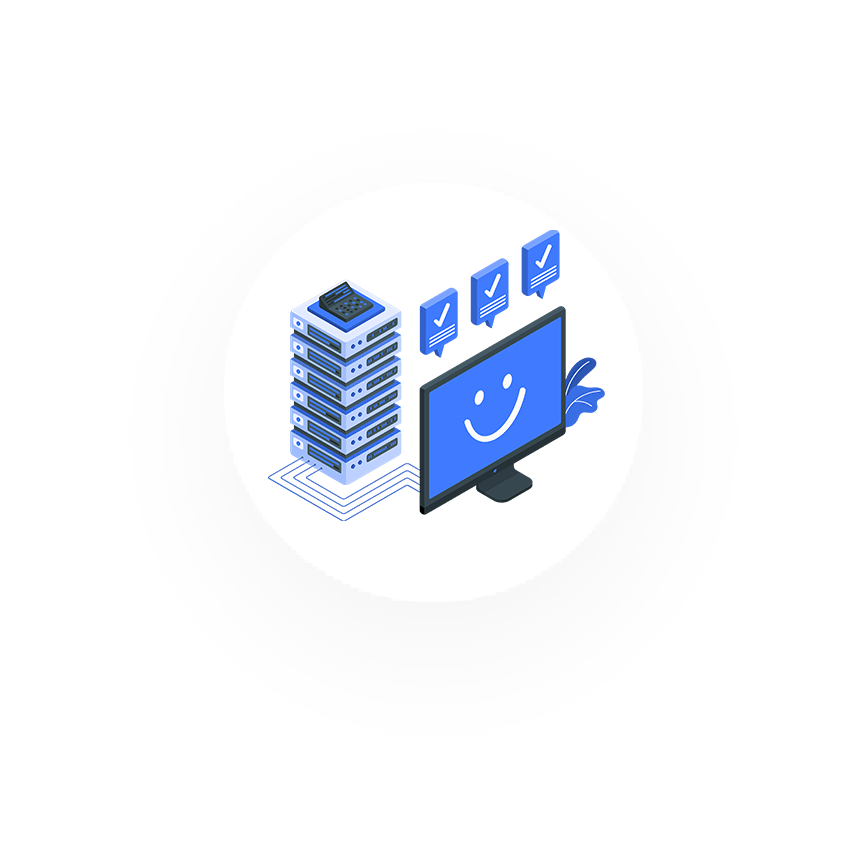 Through our simple management platform you have control, from creating an e-mail address or changing files and settings.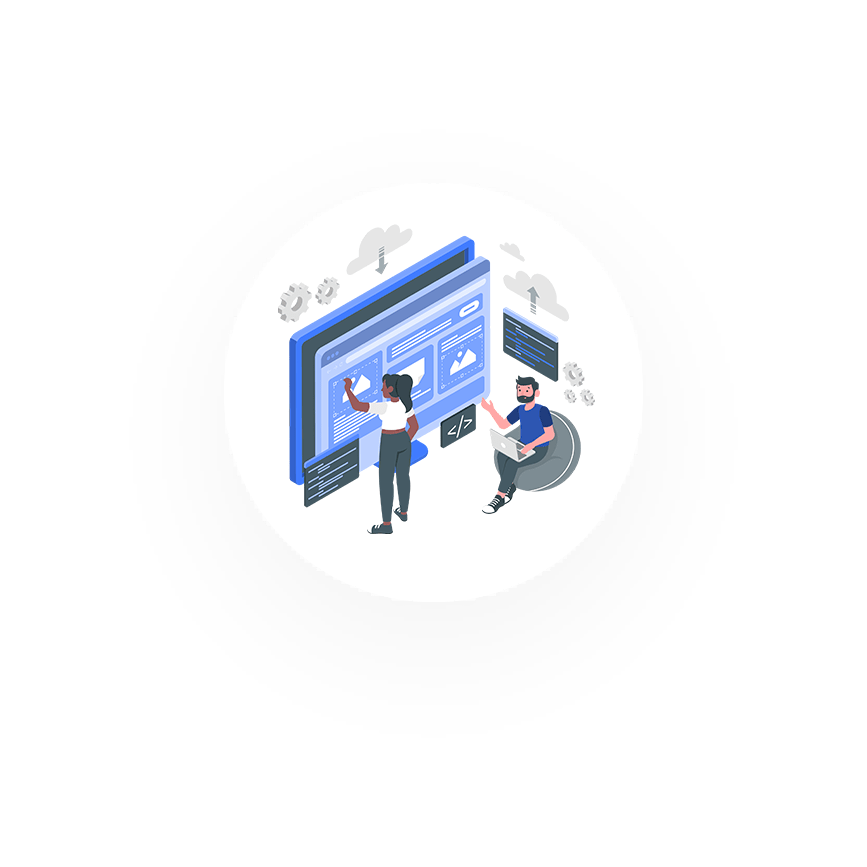 Websites, webshops or apps are indispensable for companies. Of course, there are also many personal sites.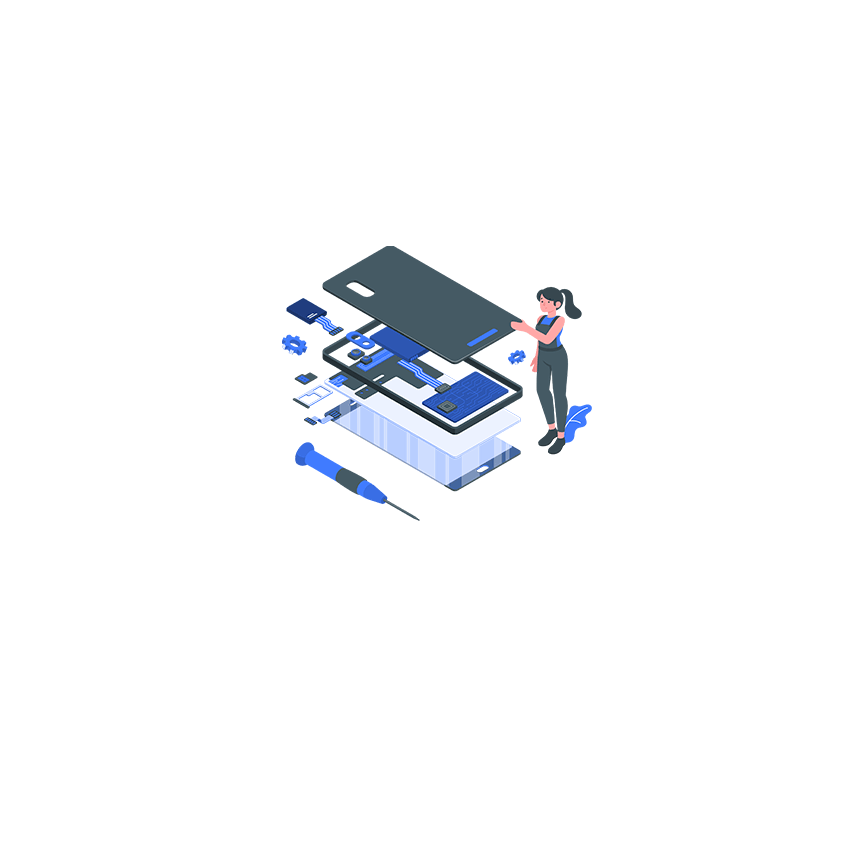 A crack in your screen, buttons that stop responding, or does your device stop charging? At EasyComp Zeeland we repair your device, often this is cheaper than buying a new device. We only use the best quality parts. This will make your device as new again!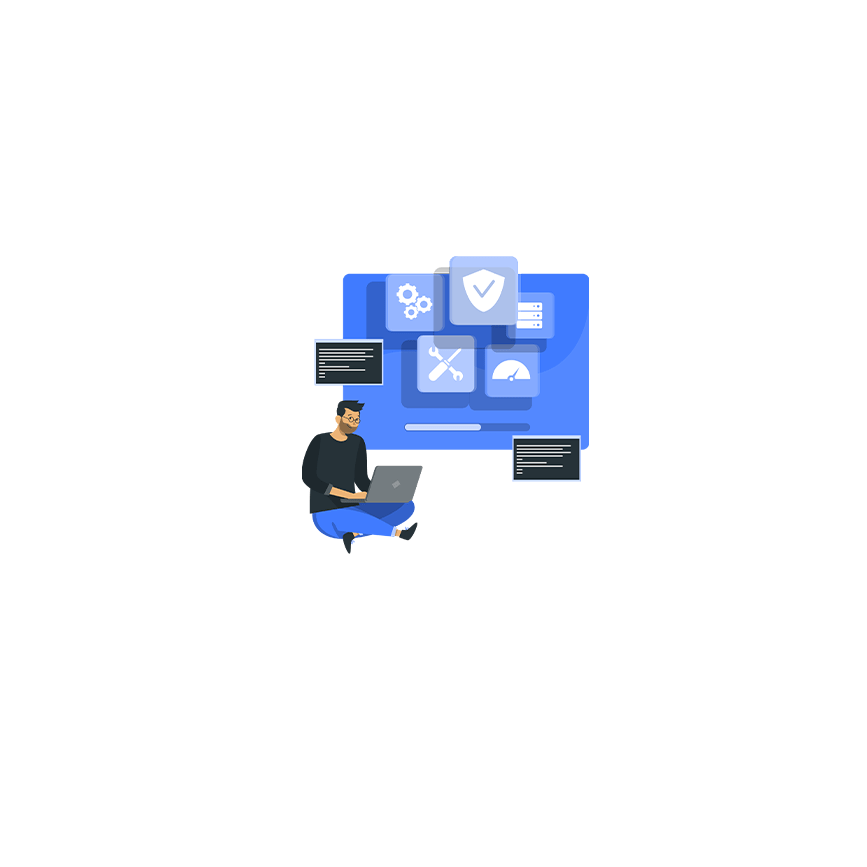 At EasyComp Zeeland we repair your Windows, Linux or Apple Computer, not only in terms of hardware problems, we also provide software troubleshooting.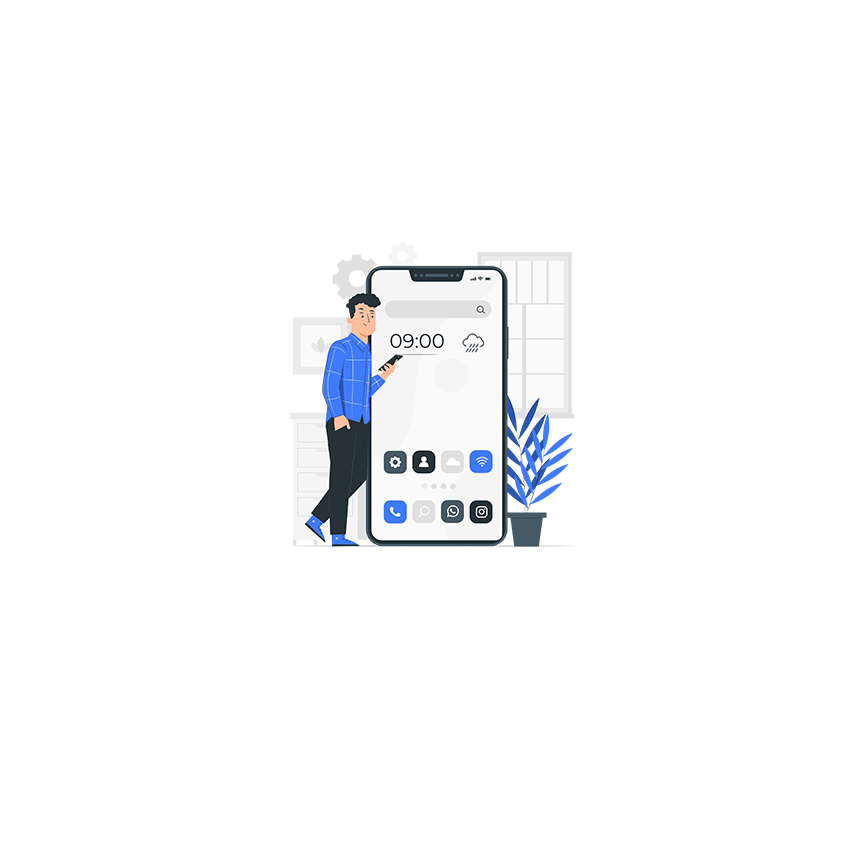 Tablets aren't just a gadget these days, but they've become a necessity. That is why we offer at EasyComp Zeeland the best tablet repair services!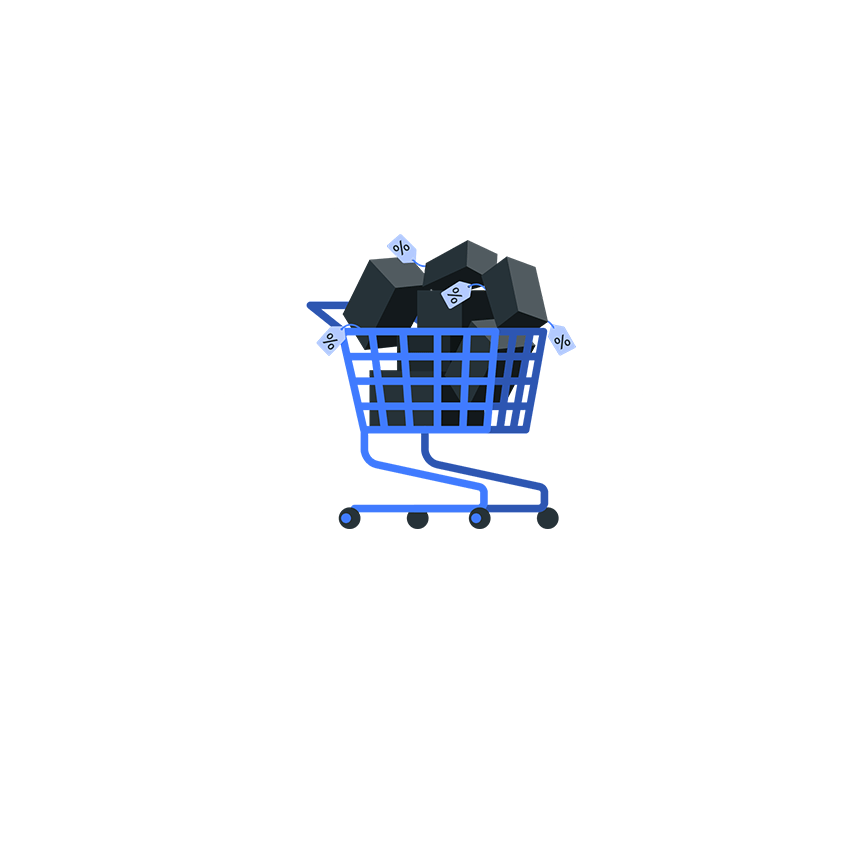 Looking for a new computer, smartphone, tablet or other device? At our online megastore EasyComp Shop you have arrived at the right place!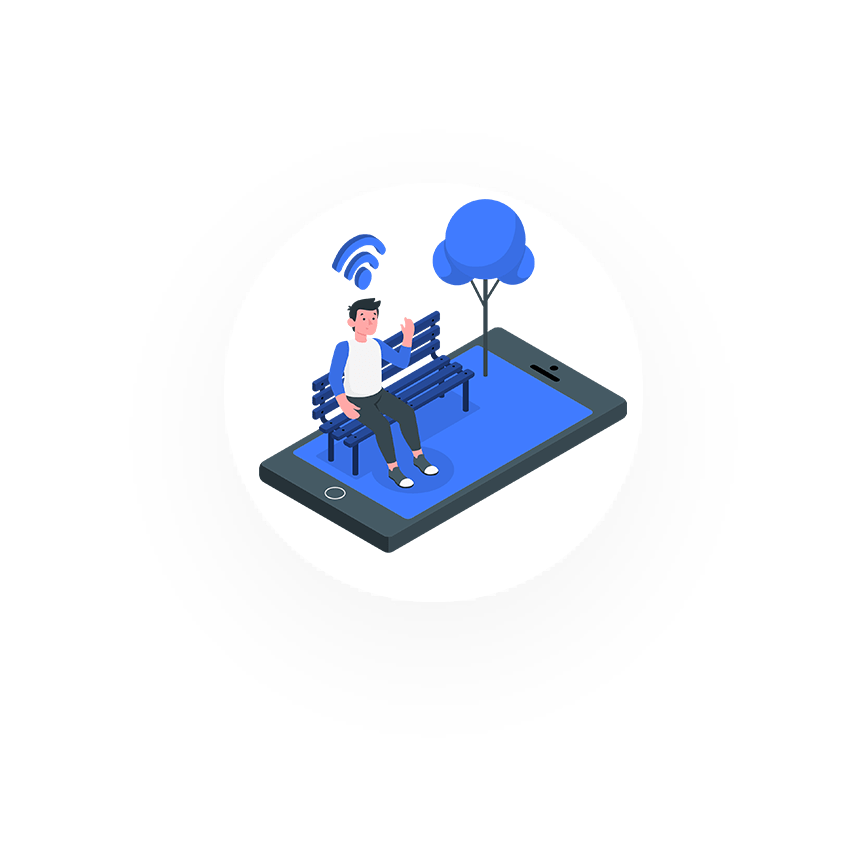 From fixed digital telephony to super fast 5G internet! EasyVoice Telecom is our leading subsidiary, in the network and telecommunications sector!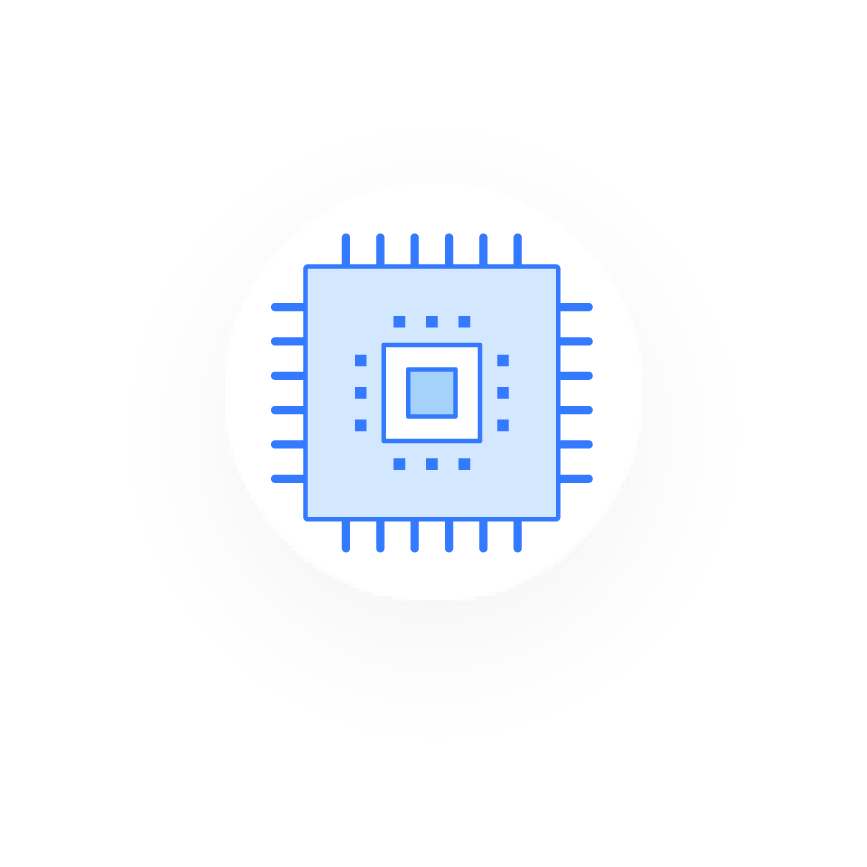 Problems with your device's hardware or looking for OEM products? We support and manufacture!



We consider your digital security and privacy! With our cyber security expertise, you can assume that you are safe online.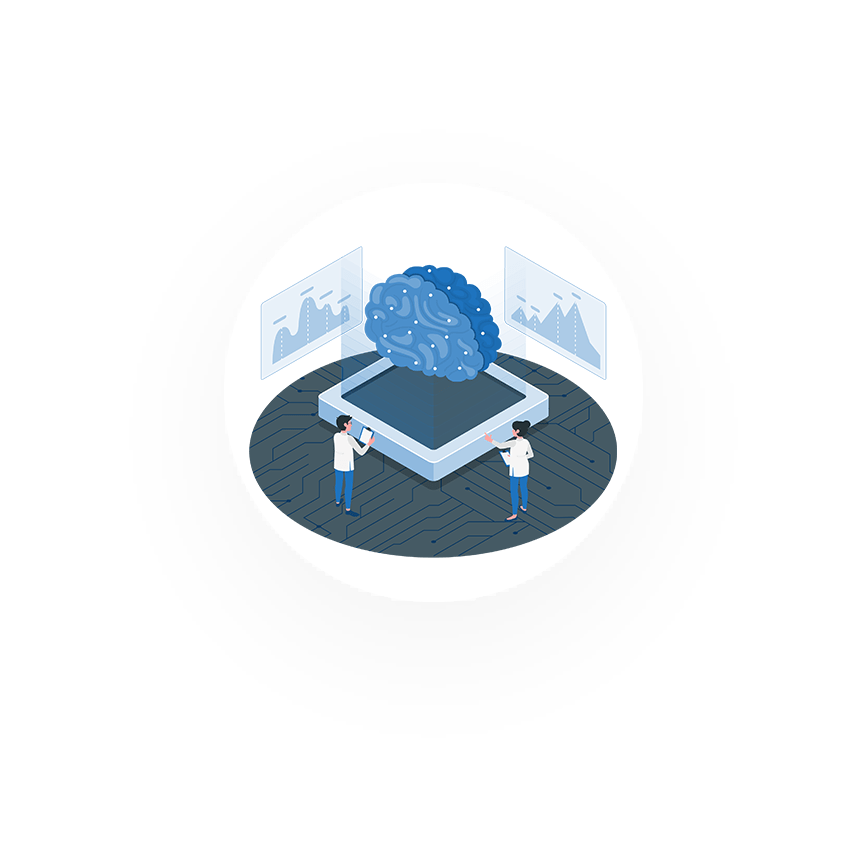 EasyComp Zeeland is one of the leading powerful artificial intelligence service providers that transforms and upgrades global companies and enterprises.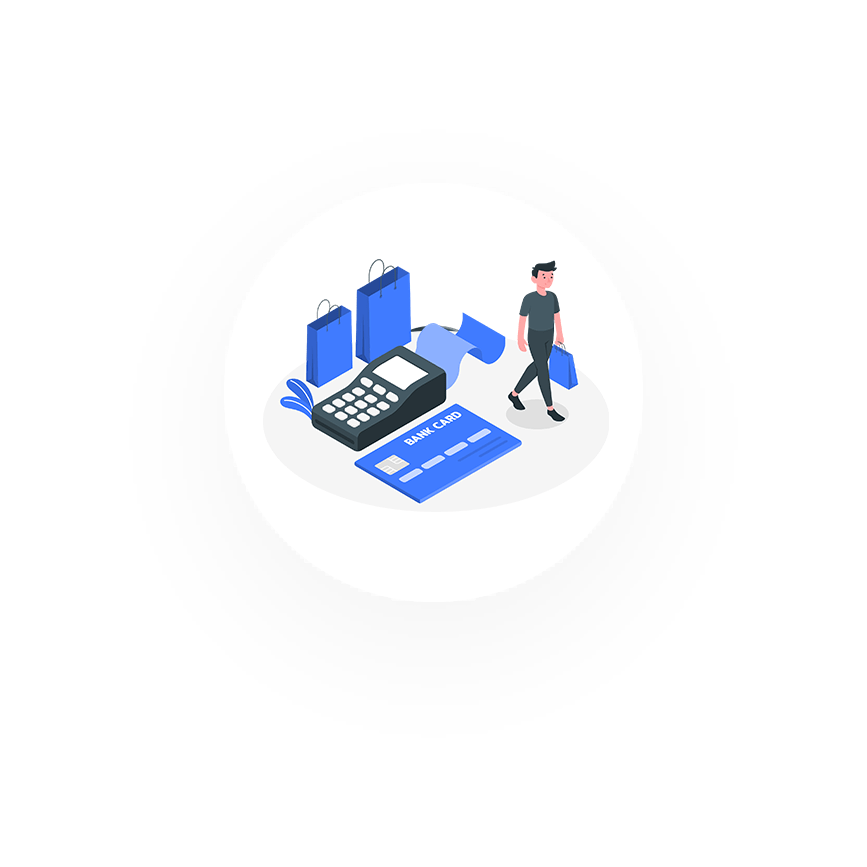 EasyComp electronic Point of Sale (EePOS) is an electronic POS system that is easy to set up and use.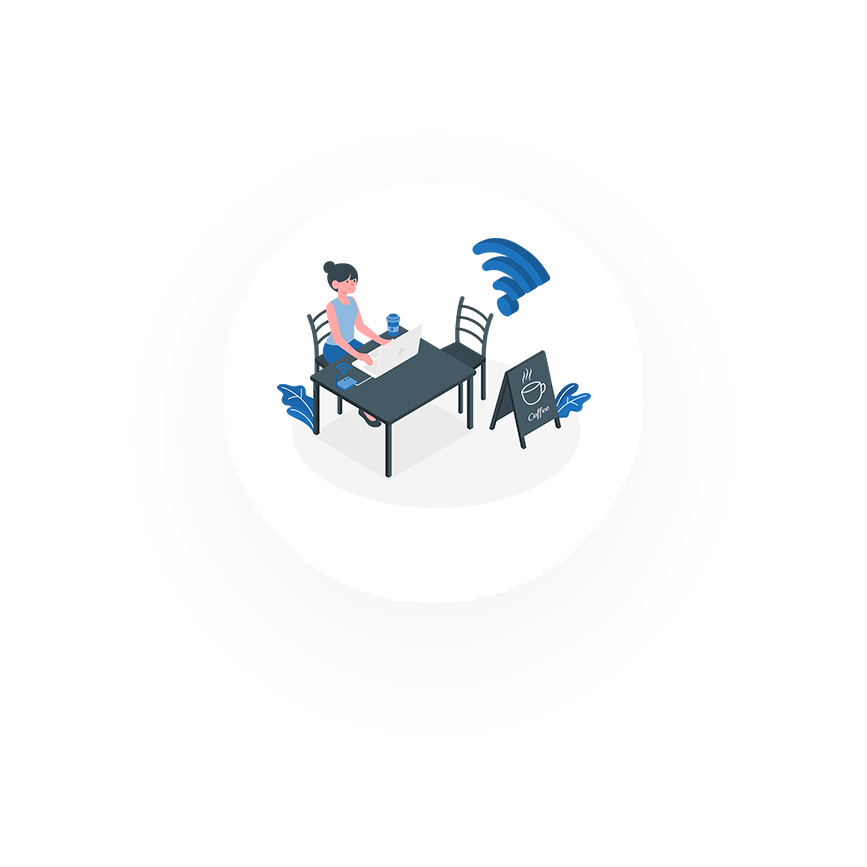 Ons team van gekwalificeerde specialisten heeft jarenlange ervaring in het opzetten en optimaliseren van allerlei soorten netwerken.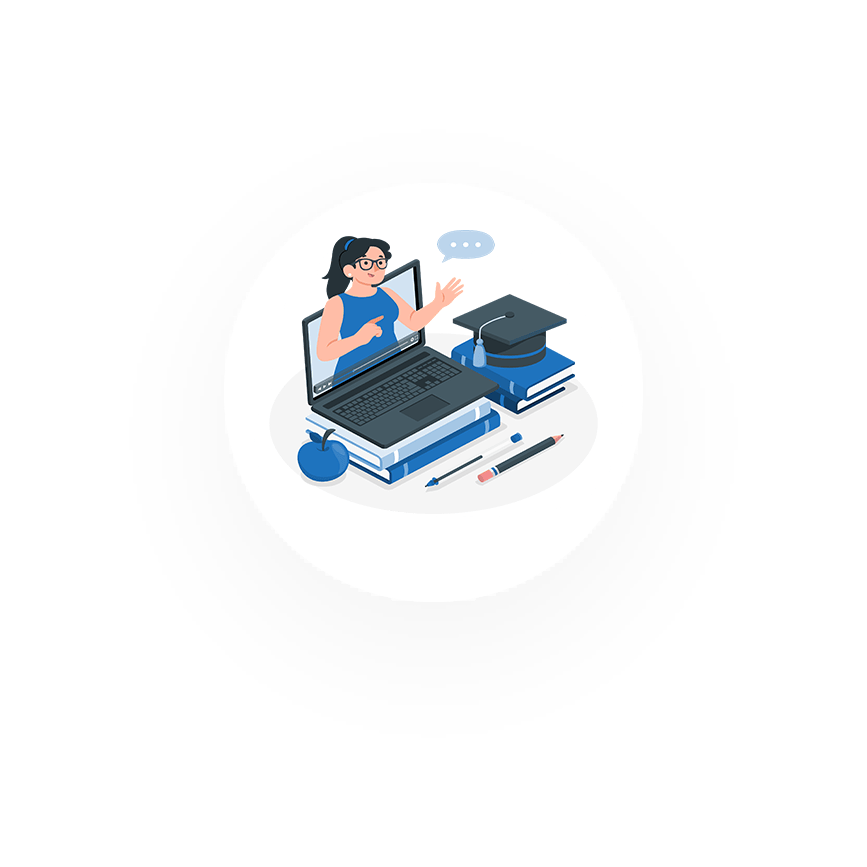 Our lessons are designed to teach you the skills you need to effectively use your computer or other devices, regardless of your level of knowledge.


Ready for the best solution for your IT & ICT situation?
I changed my password to "incorrect". So when I forget what it is, the computer will say, "Your password is incorrect".