Websites and APP development
Websites, webshops or apps are indispensable for companies. Of course, there are also many personal sites.
We turn your wish into a success! You are fully in control and can easily adjust the content!
You'll receive an engaging, easy-to-navigate website aimed at your target audience. We help your visitors with a strong design, a carefully planned user travel experience and clear calls to action.
Our designers will work with you to produce high-quality designs that are based on your unique requirements. Giving you the ability to speak to your target audience through empowering visual designs.
We create engaging videos that engage your audience and drive growth for your business. Achieve more with your content by harnessing the power of video to create more targeted and impactful messages. Have you seen our drone video on the about us page?
Put the user at the heart of your web design by providing a user experience that will improve satisfaction and interaction with your website. We produce designs that have been tested for usability and accessibility.
Mobile phones are the most popular devices to use and desktops come in second place, so you want a site that is usable and scalable for the different screen sizes and browsers available.
We work with open source systems on a wide range of web projects. These platforms, such as Joomla, Drupal, Typo3 and WordPress, offer a range of commercial and practical benefits for your business website.
1-Click-Installations-Apps
Easy-to-use control panel
Transfer Website & Domain
Nowadays, a website, webshop or app is indispensable for companies, but of course there are also many personal sites, such as a website in honor of your marriage or hobby!
At EasyComp Zeeland we are talented in this area, based on your wishes we make a suitable design. In addition, we ensure that you are optimally seen in search engines such as: Google, Bing and many others. Our SEO knowledge has a direct effect on the number of visitors to your website.
Why EasyComp Zeeland?
The websites and apps we create are leading and progressive, you are completely in control of the content and through our management system you can easily make adjustments. Of course we can take over this care from you!
More than 200,000 websites hosted!
Most recent websites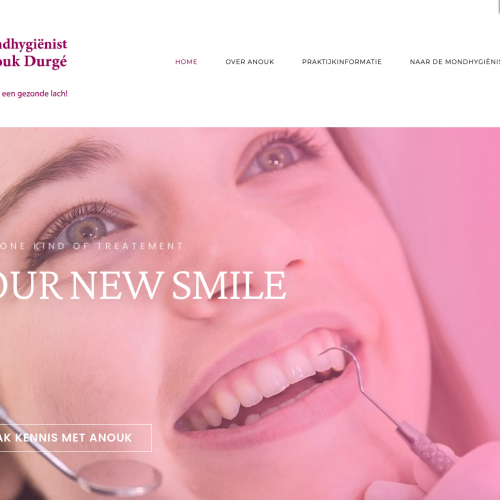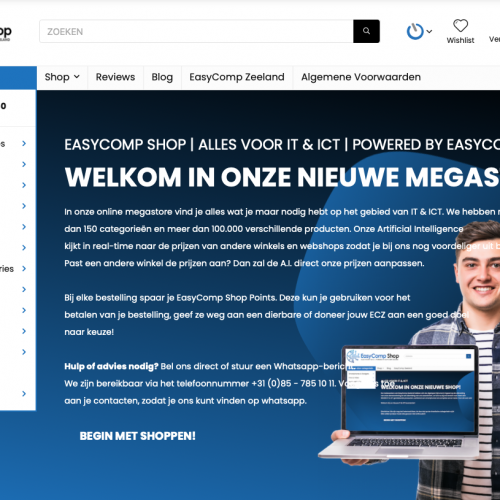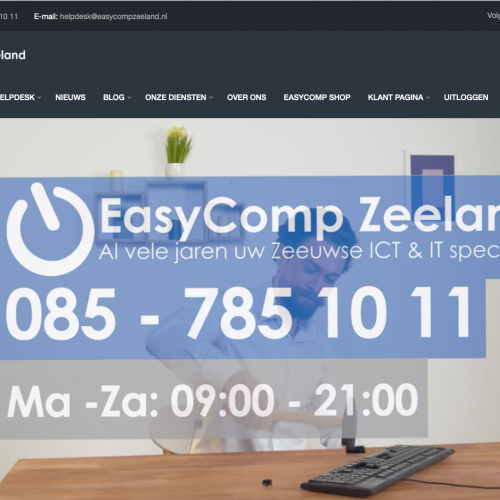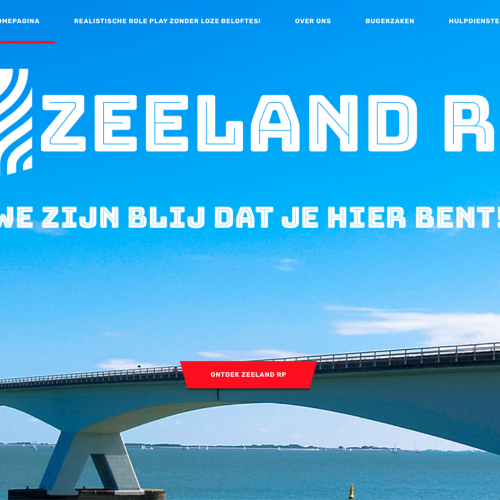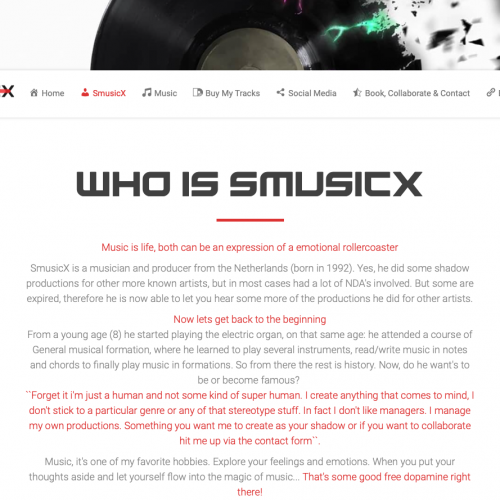 Ready for the best solution for your IT & ICT situation?
I changed my password to "incorrect". So when I forget what it is, the computer will say, "Your password is incorrect".