We can produce one off rapid prototypes if that's what you require or production runs of tens of thousands of parts, on demand.
Through the built-in camera in our 3D printer, you can watch the production of your design live.
Watch live to our printer's
Live Stream Offline…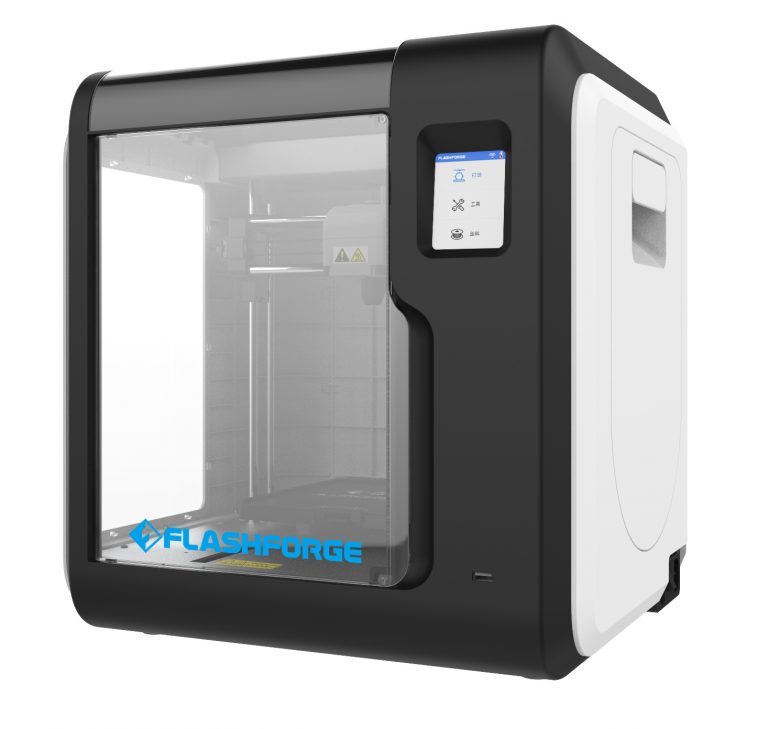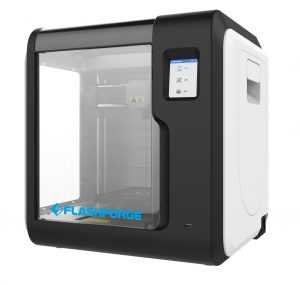 Our 3D printer has fallen asleep, you can wake it up by ordering an On demand 3D print!
Wij 3D-printten componenten voor ontwerpers, ingenieurs & makers. Gebruik onze diensten voor de vervaardiging van eenmalige onderdelen, prototypes en productieruns van onderdelen voor eindgebruik.
Fast and efficient service
Our 3D printer has the capacity to handle both small and volume orders within a fast time frame. It is this capacity that helps us keep prices low and maintain the fast service that our customers have come to expect.
Quality results
Our reputation is very important to us. We strive to provide the best possible experience and have strict quality control, which only ships a product that meets our own high standard.
Free advice and support
We want you to succeed with your projects, so we are always very happy to offer advice and support. Often, a small change in a design can make a model better suited for 3D printing.
We are experts in 3D
EasyComp Zeeland's product development team has been making frequent use of 3D printing technology for several years. Having previously supported the "Maker" community, we have the experience of various printing technologies/methodologies.
Our goal is to make you the best possible plastic parts using state of the art 3D printing systems. With more than 5 years of experience, you are assured of robust, accurate parts time and time again.
At EasyComp Zeeland, we specialize in production quality parts, deliver unique designs to our customers using a wide range of 3D printing technologies. Orders are placed via our online slice tool. Many one-off designs, as well as large batches, are manufactured to precise standards and delivered on time each time. Our service enables our customers to bring their products to market faster, disrupting traditional production methods. Our many customers range in different industries such as engineering, automotive, product design, architecture, art, film and more.
Parts can usually be shipped within 3 days, allowing faster design iterations and speed to be marketed.
Precision 3D printing technology
We offer highly accurate tolerances ranging from +/-0.1 – 0.3 mm, depending on the customer's specifications.
We offer various finishing options such as dying, media tumbling and sanding.
We can save costs through accelerated production; lower tool costs and work-in-process; less waste; and parts that remain strong despite being lighter in weight.
Our product development team is happy to help improve your designs so that we can produce them even more efficiently.
Protection of intellectual property
The intellectual property of the 3D print we manufacture for you is yours.
No matter which 3D printing solution you choose, we work closely with you at every step of the custom-made part.
More information or a quote?
Tell us about your project and we will come back to you with a realistic cost estimate for your project.
Order your print in less than 5 minutes
Via the slice tool on our website you can easily choose your design upload materials and place your order within 5 minutes.
Since the beginning of SCompService Zeeland, Now about 15 years ago. We are engaged in everyday digitization for both home, on the road and in the office.
Of course, technology has come a long way since then and the variety of information objects we manage has changed a lot, but one principle has remained constant: we have always focused on the intersection of people, processes and information. As a pioneer in Intelligent Information Management, we help organisations put their information to work.
Ready for the best solution for your IT & ICT situation?
I changed my password to "incorrect". So when I forget what it is, the computer will say, "Your password is incorrect".