"Yesterday I decided to change my WiFi name to "Hack me if you can" and when I woke up this morning I saw the name change to "Challenge accepted" can anyone help?"
Why you choose EasyComp Zeeland?

We want to help you improve your performance by transforming the way you manage your data.

Since the beginning of SCompService Zeeland, opgericht in 2005. Houden wij ons bezig met de alledaagse digitalisering voor zowel thuis, onderweg en op kantoor.
Of course, technology has come a long way since then and the variety of information objects we manage has changed a lot, but one principle has remained constant: we have always focused on the intersection of people, processes and information. As a pioneer in Intelligent Information Management, we help organisations put their information to work.
Love Earth
We have a heart for our province but do
Everything for a better environment... Discover our story!
"We are people, we are repairers, we are sustainability activists, we are a community."
We believe that products should last longer and therefore they should be able to be repaired in the event of a defect. This requires products to be designed for repair and support for all types of repairers.
"We ask for the right to repair."
Why you choose EasyComp Zeeland?

We Only Work With Partners Who Share Our Vision
We at EasyComp Zeeland require many of our partners, because we have high standards regarding your privacy, security and the reliability of your system or device. 
That is why we only work with service providers and manufacturers who meet our standard! 
0-9
Fujitsu
Oracle
1 Identity
G
Oral-B
2K Games
Garmin
P
3DConnexion
Gecko
Panasonic
A
Gigabyte
PARALLELS ESD
Acer
Go Lamps
Peerless
Acronis
Go Lamps Value
Philips
Adobe
Google
PNY
Ais
G-Technology
Projecta
Alcatel
H
Promethean
Amazon
Heckler
Proofpoint
Amd
Hercules
Q
Antec
Hewlett Packard Enterprise
Quantum
AOC
Hitachi
Quest
Apc
Honeywell Smart
Quicklaunch
APC BOX Services
HP
R
Apple
Huawei
Ricoh
ARLO
Hub Services
Ring
Asus
Huddly
Rockstar
Atari
I
Runecast
Attachmate
Iadea
S
Autodesk
IBM
Salora
Avocor
IGEL
Samsung
Axis
Iiyama
Sandisk
Axs Guard
Infocus
Sanyo
B
Informatica
Seagate
Bakker Elkhuizen
Integra
Security
Bandai Namco
Intel
SERVICE
Barco
Iris
Sharp Electronics
Barco Clickshare
Iternity
Signage Live
BARCO KVD
J
Software
Belkin
Jabra
Sonicwall
Benq
Jamf
Sony
Bethesda
K
Sophos
BITDEFENDER ESD
Kalypso
Square Enix
Braun
Kensington
StarTech
Broadcom
Kingston
Steelcase
Brother
Kioxia
STM
Bullguard
Kofax
Supermicro
C
Konami
Symantec
Cables To Go
KPN
Synology
Canon
Kpn
T
Cisco
Kyocera
T Mobile
Citrix
L
Targus
CLOUD PP MNGD SERVICES
Lacie
TDM Signage
Cloud Support Services
Lenovo
Team
Cloudcheckr
LG Electronics
Tech Data
Codemasters
Lifx
Tele
CONDECO CONNECT
Lightwave
Telfort
Corel
Linksys
Thrustmaster
Creston
Logitech
T-Mobile
Crosscal
LOGPOINT
Toshiba
Crosscall
Lycamobile
TP-Link
Crowdbeamer
M
Transcend
Crucial
Maclocks
Trend Micro
Cumulus
Magix
U
CUSTOM BUILD
McAfee
Unilumin
Cyanide
Mellanox
V
D
MICRO FOCUS OTHER LIC
Vasco
Dell
Micron
Veeam
DELL – APC
Microsemi
Verbatim
Delonghi CE
Microsoft
Veritas
Devolo
MindJet
Vision
Disney
Mitsubishi
VMWare
D-Link
Motorola
Vodafone
Duracell
N
Vogels
Dymo
Nec
W
E
Nero
Wacom
Eaton
NetApp
Warner
Eiger
Netgear
Western Digital
Emc
Newstar
WIFI
Eminent
Nexiona
WYSE
Epson
NordVPN
X
Ergotron
Novell
Xerox
Ergoxs
Nuance
Xtorm
Eset
Nutkase
Z
Extreme NW
O
Zoom
F
Oki
Zyxel
Filemaker
One Connect
Freecom
Optoma
We are open to new partnerships, come up with a good proposal and keep our mission and vision in mind!
We have helped more than 2,200 organizations and individuals to work more efficiently!
They like to tell you themselves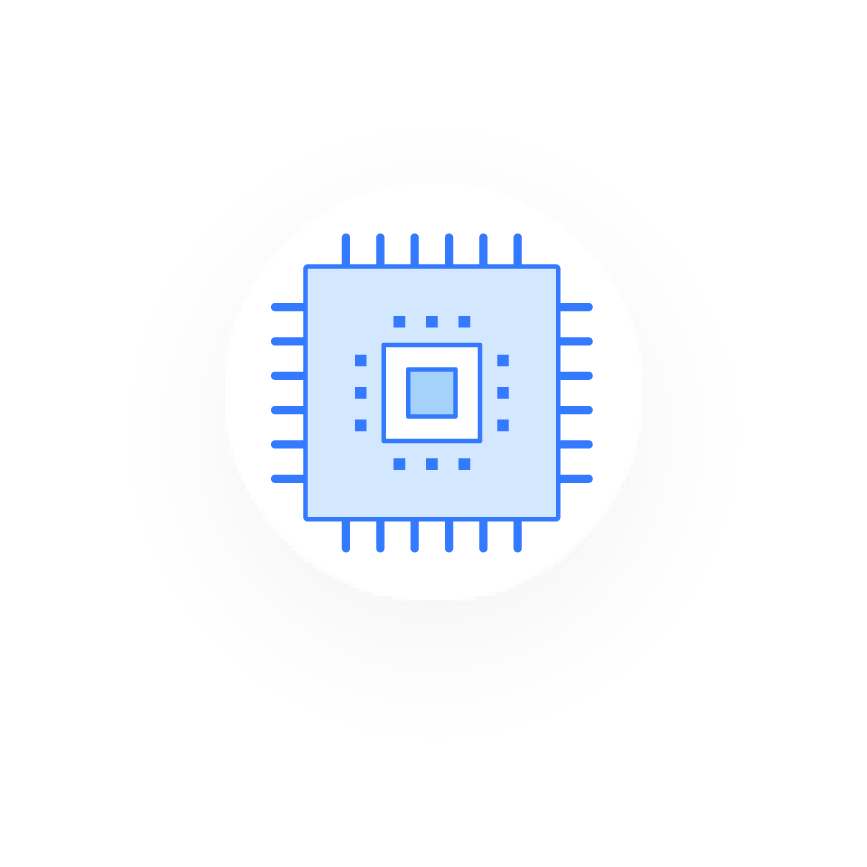 My computer spontaneously went down after showing a blue screen, due to a problem with the built-in video card. According to another computer store in Middelburg, this could not be repaired. And I would have been better off with a new computer. However, thanks to EasyComp Zeeland, there is a new video card in it and my computer is working fine again!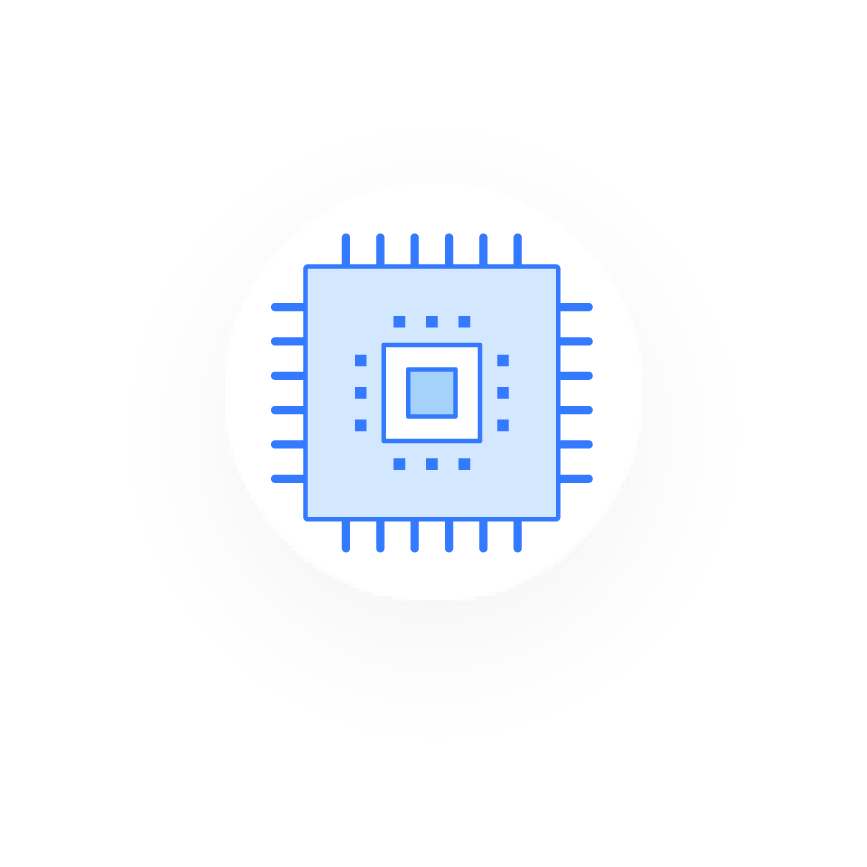 The service provided is excellent! We have been a regular customer at EasyComp Zeeland for a number of years. On the last visit, we had the problem that our computer stopped turning on. We thought it could no longer be repaired, on the contrary in only half an hour it worked as normal again!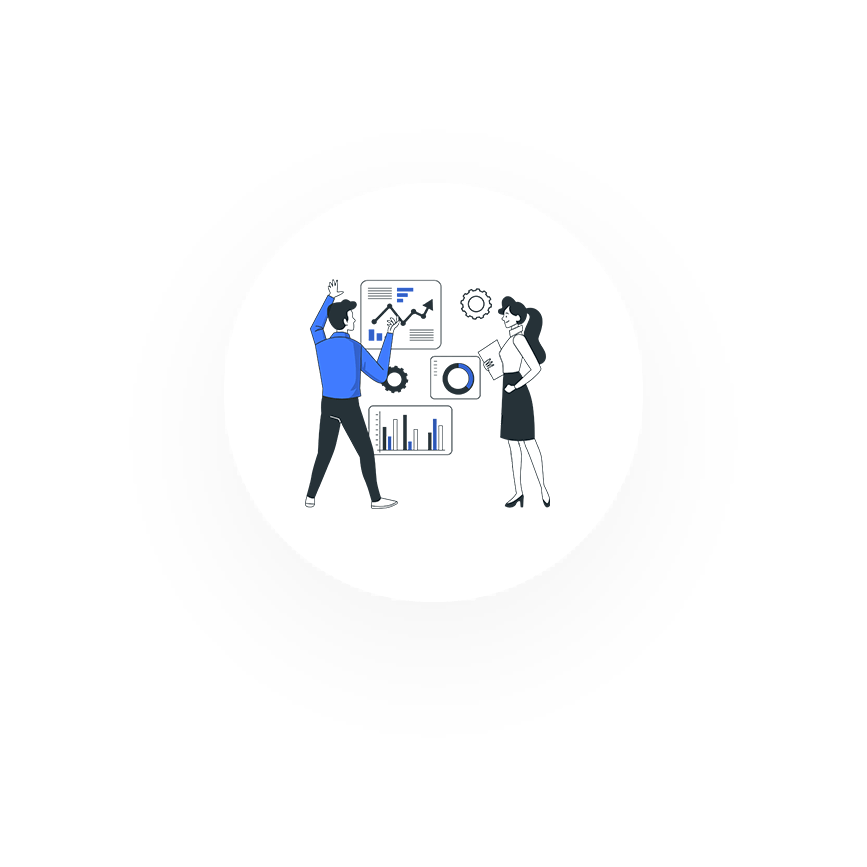 For our café we were looking for a music system, before that we ended up at EasyComp Zeeland. It delivered the system and within 3 hours everything worked perfectly! It is even possible to show video footage on various screens throughout the room.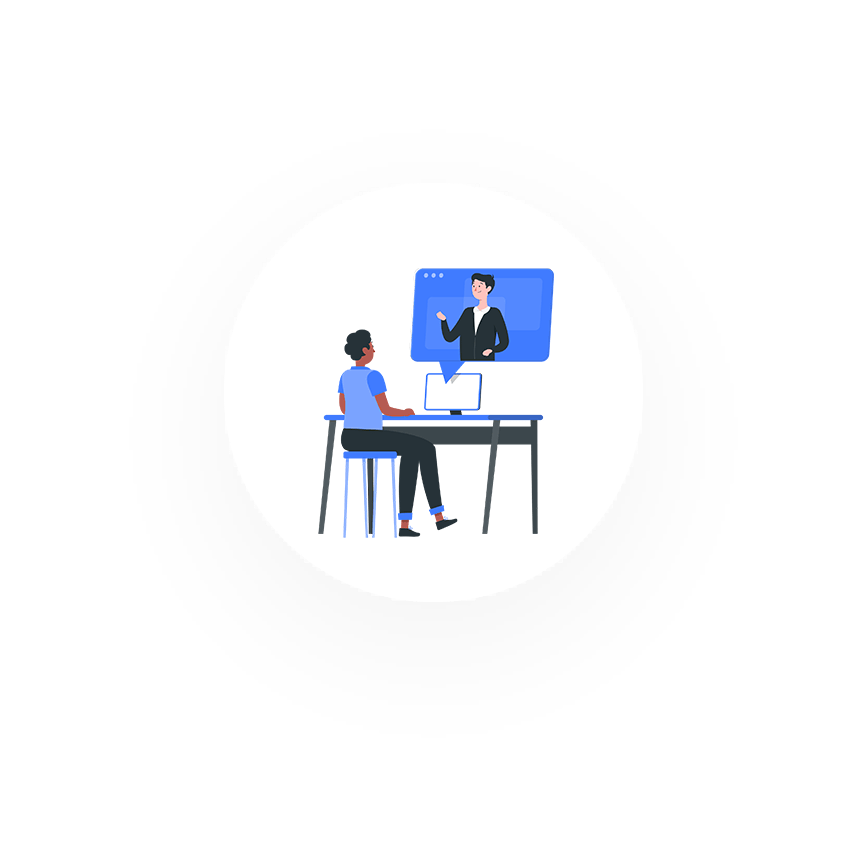 At EasyComp Zeeland I was fantastically helped via a remote connection. All the time and very patient, clear explanation!
Supporting our customers in their digital ambitions

Our annual online event (since 2020 following Covid-19) brings together more than 600 information professionals from more than 30 countries. Over the course of two and a half fully immersive days, the ECZ team and our invited experts will teach you the intelligent information management playbook that the most successful companies use to drive their digital transformation efforts. You will learn the best practices, current trends and the main problems facing the information management sector today.
The cloud helps companies store large amounts of data and can also run software externally. Very useful and valuable, but nowadays it is clear that this technique also has a few shortcomings. The amount of data that is sent today is enormous, and with the arrival of 5G it will explode again. To ensure that critical information remains available in real time, edge computing is counted on, in combination with a distributed cloud.
With each mutation, a blockchain code becomes longer (hence 'chain'), but it is not possible to shorten it: then it becomes invalid. The entire course of a product, from raw material to purchase by the consumer (and beyond!) can therefore be read by a 'chain'. The entire logistics process can be checked at once. In addition, blockchain technology is very interesting for companies because of its finances. Because all transactions are preserved, the blockchain is a strong weapon in the fight against fraud.
The use of smart devices in a company yields a huge amount of data about the production process. This information will make it easier to expose the strengths and weaknesses in a process and to take measures. By then integrating appropriate software, which helps the staff with the work, many companies can make an efficiency gain.
Where industrial robots and assembly line gave production work a boost, hyperautomation can do this for work that people, normally, do on computers.
An important part of hyperautomation is robotic process automation. Smart computer programs take simple steps in the business process from humans. RPA also acts as an automatic link between different computer programs, which normally cannot communicate. For example, an invoice in your mailbox is automatically recognized, processed and entered into the administration program.
A smart RPA also understands information from outdated programs (legacy systems) that allow them to tap into a wealth of 'new old' data.
Klaar voor de beste oplossing voor uw IT & ICT-situatie?
I changed my password to "incorrect". So when I forget what it is, the computer will say, "Your password is incorrect".